My trip to
Central Montcalm Public Schools
May 25-27, 2011

WE LOVE AMERICA PARADE!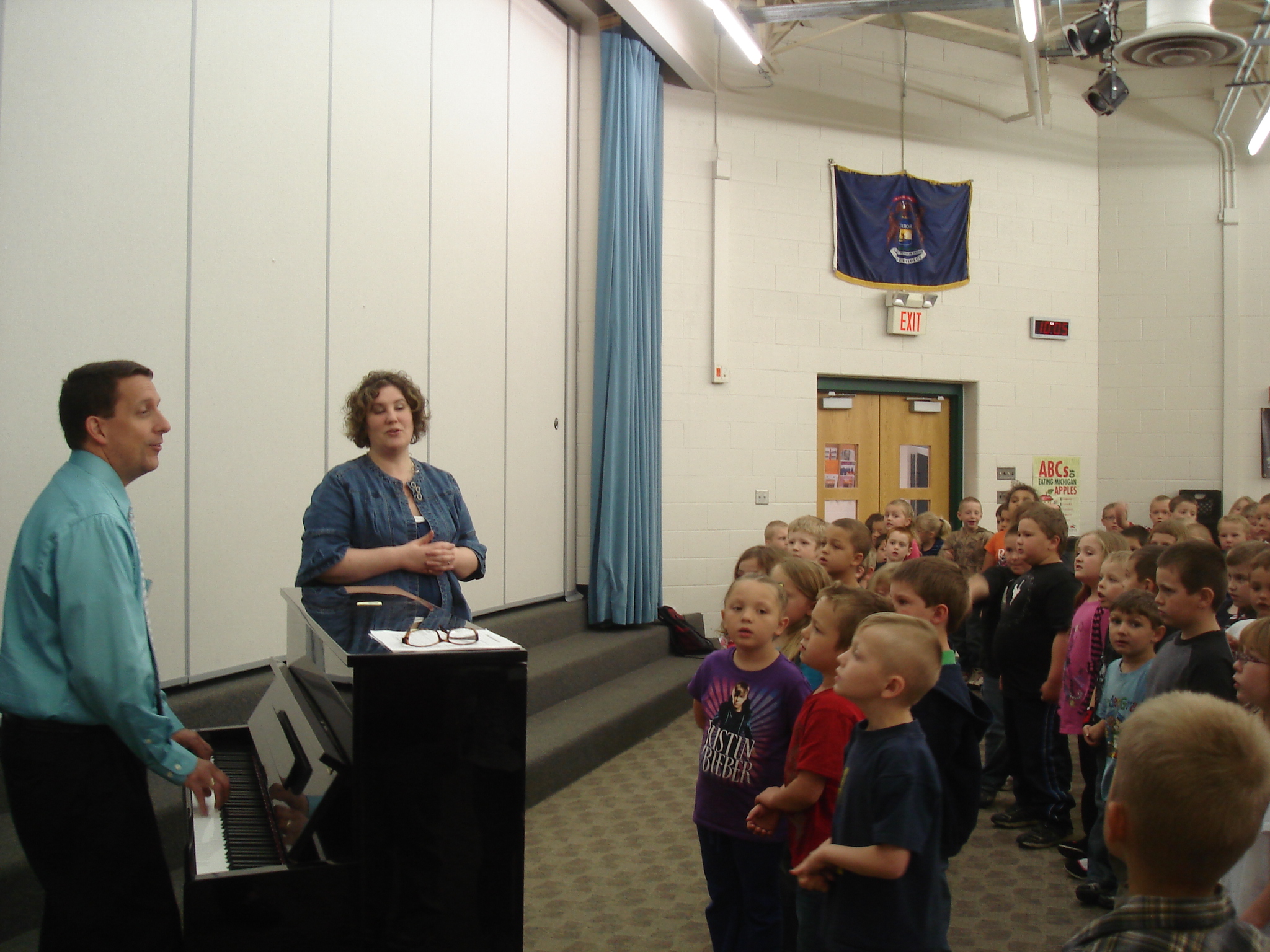 The presentations to the children were so meaningful!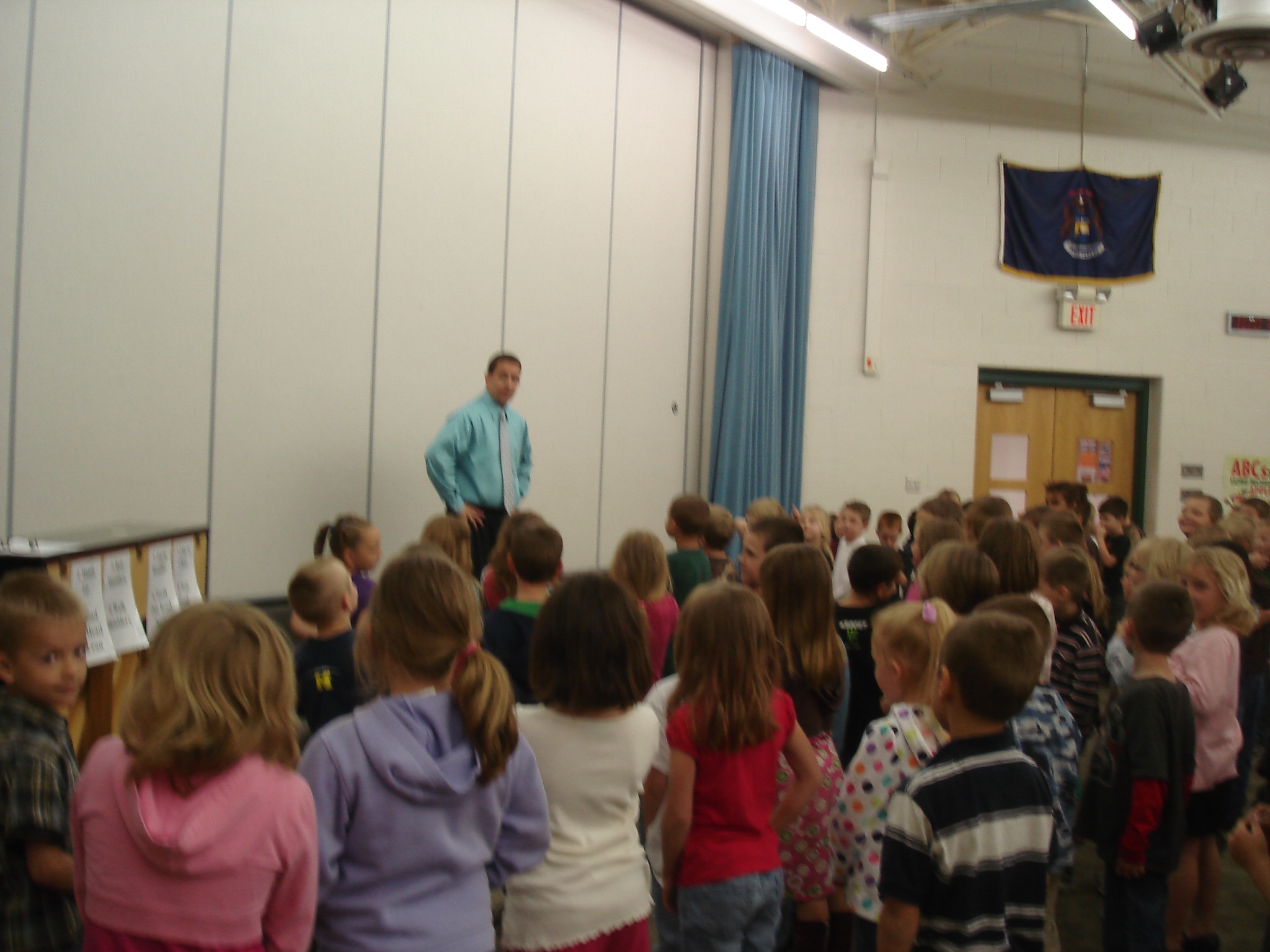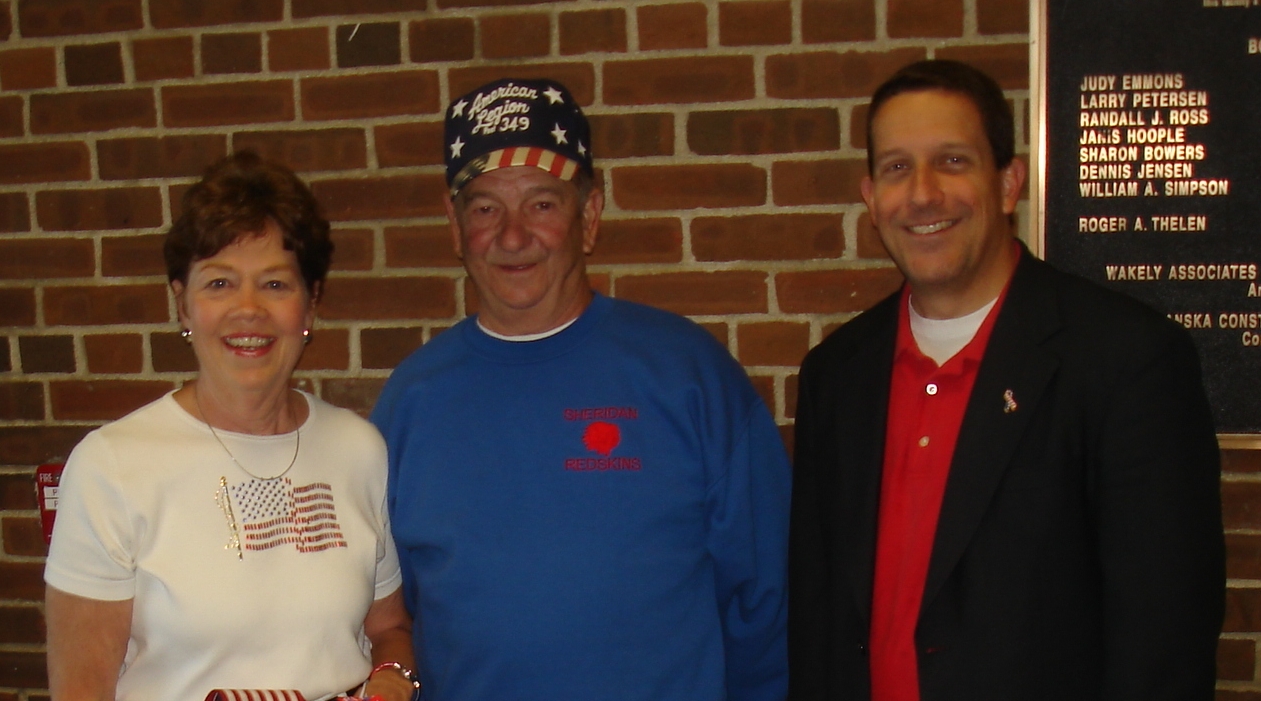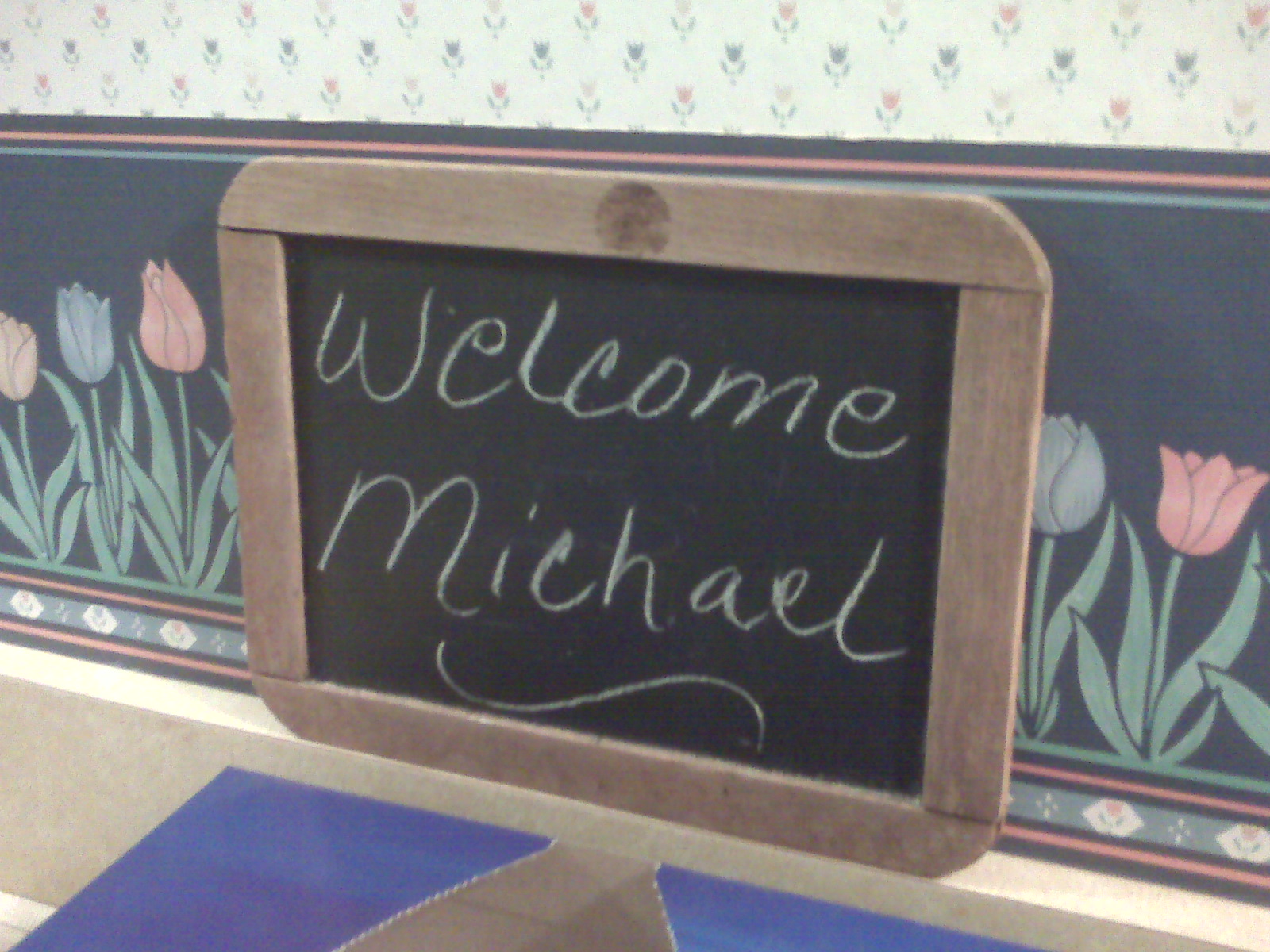 My hosts, Doug and Suzanne Bowen, were so wonderful to me.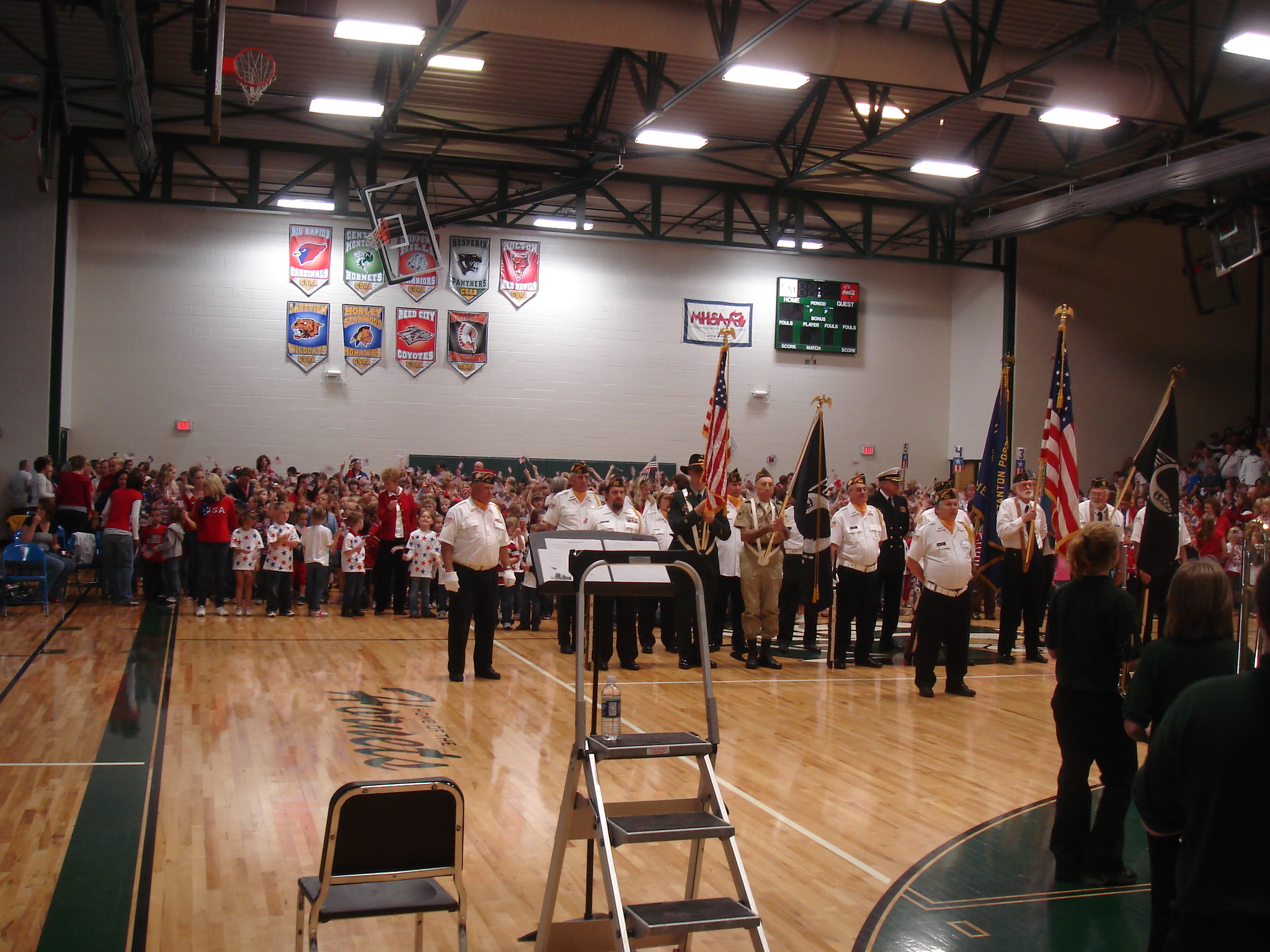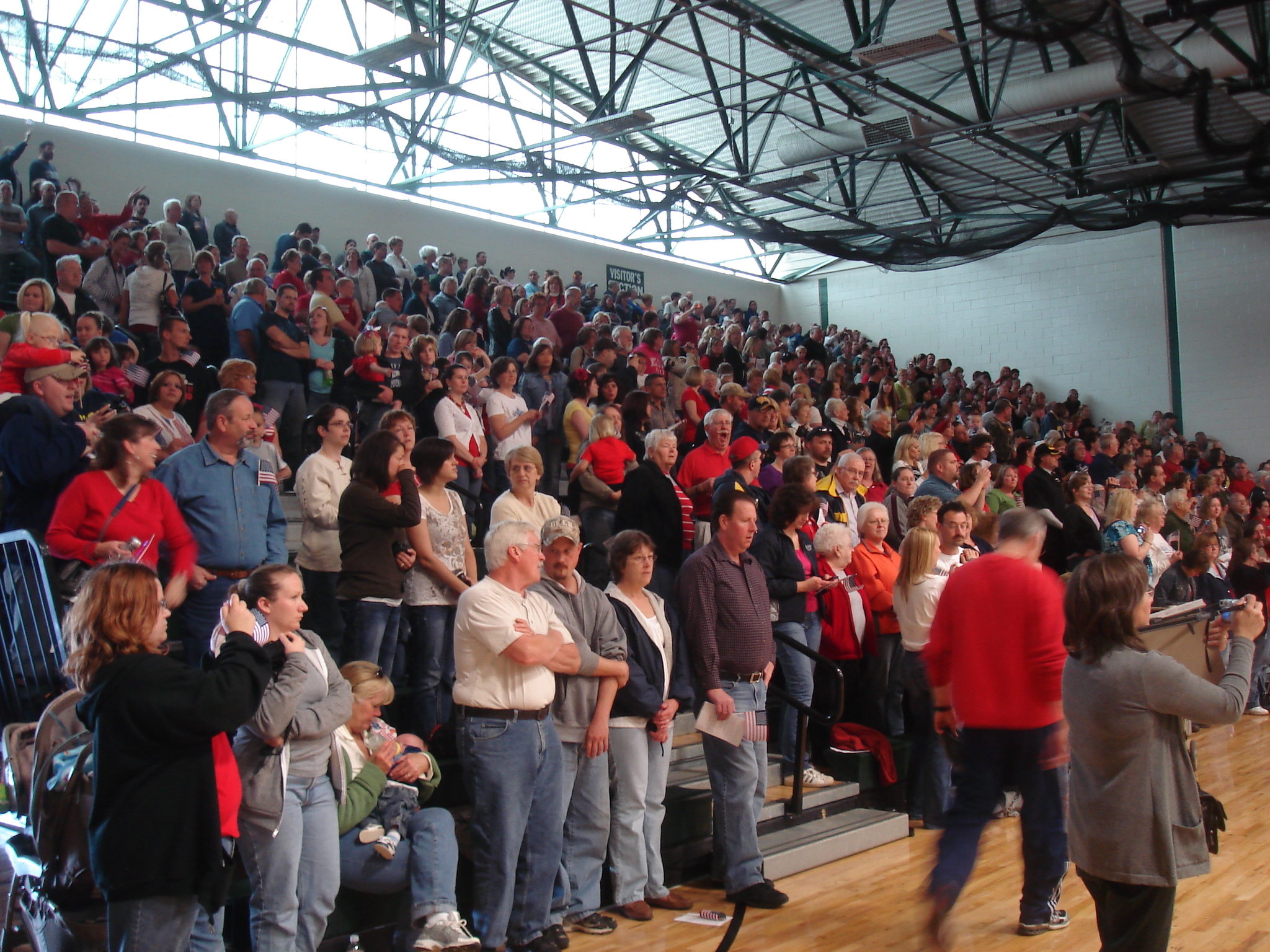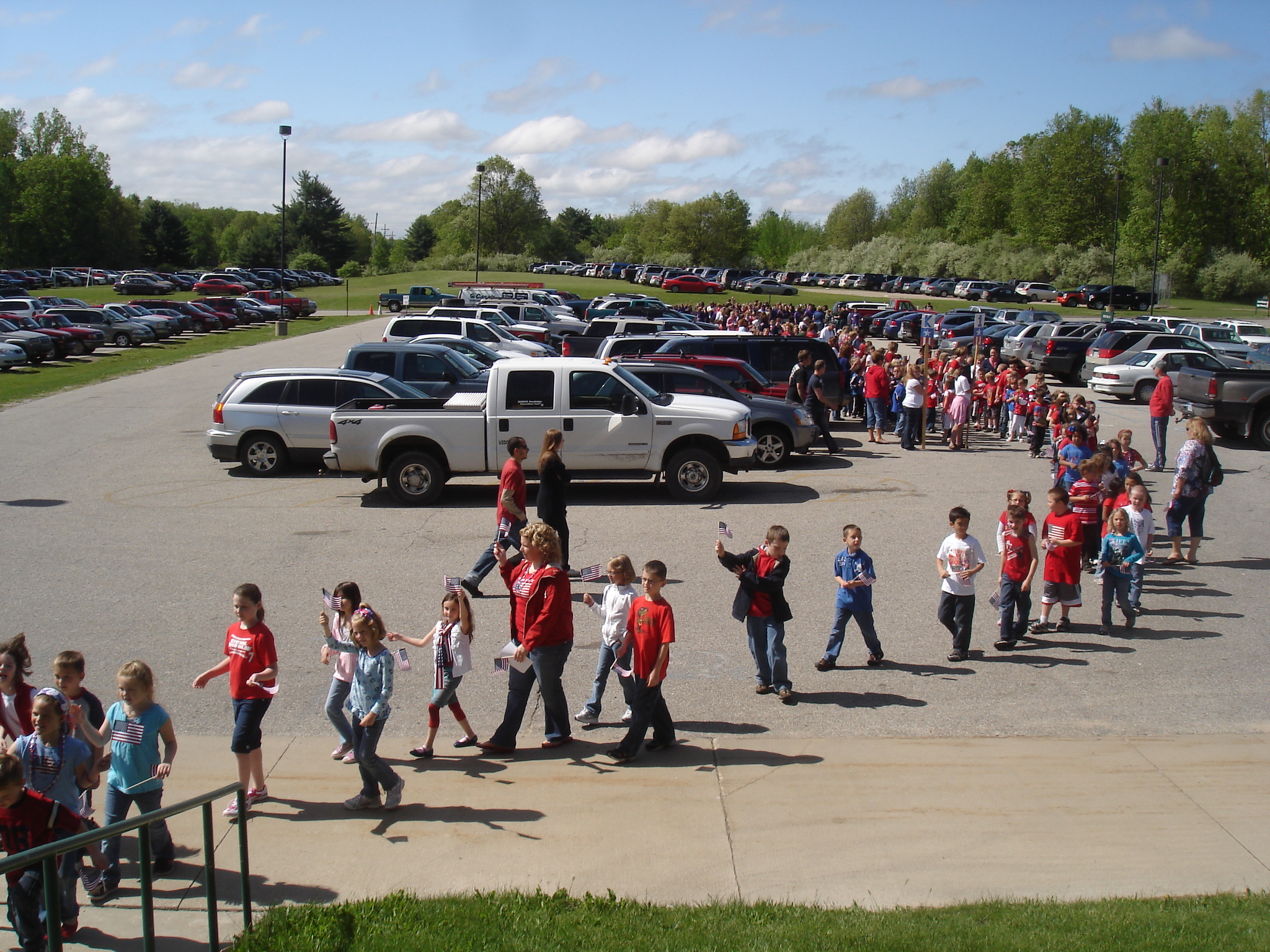 Over 3000 people attended the actual event on Friday morning.
These fine people LOVE America!

Here are almost 1,000 children in Michigan, singing "Thank You Soldiers"


Here are my remarks at the "We Love America Parade, 2011"